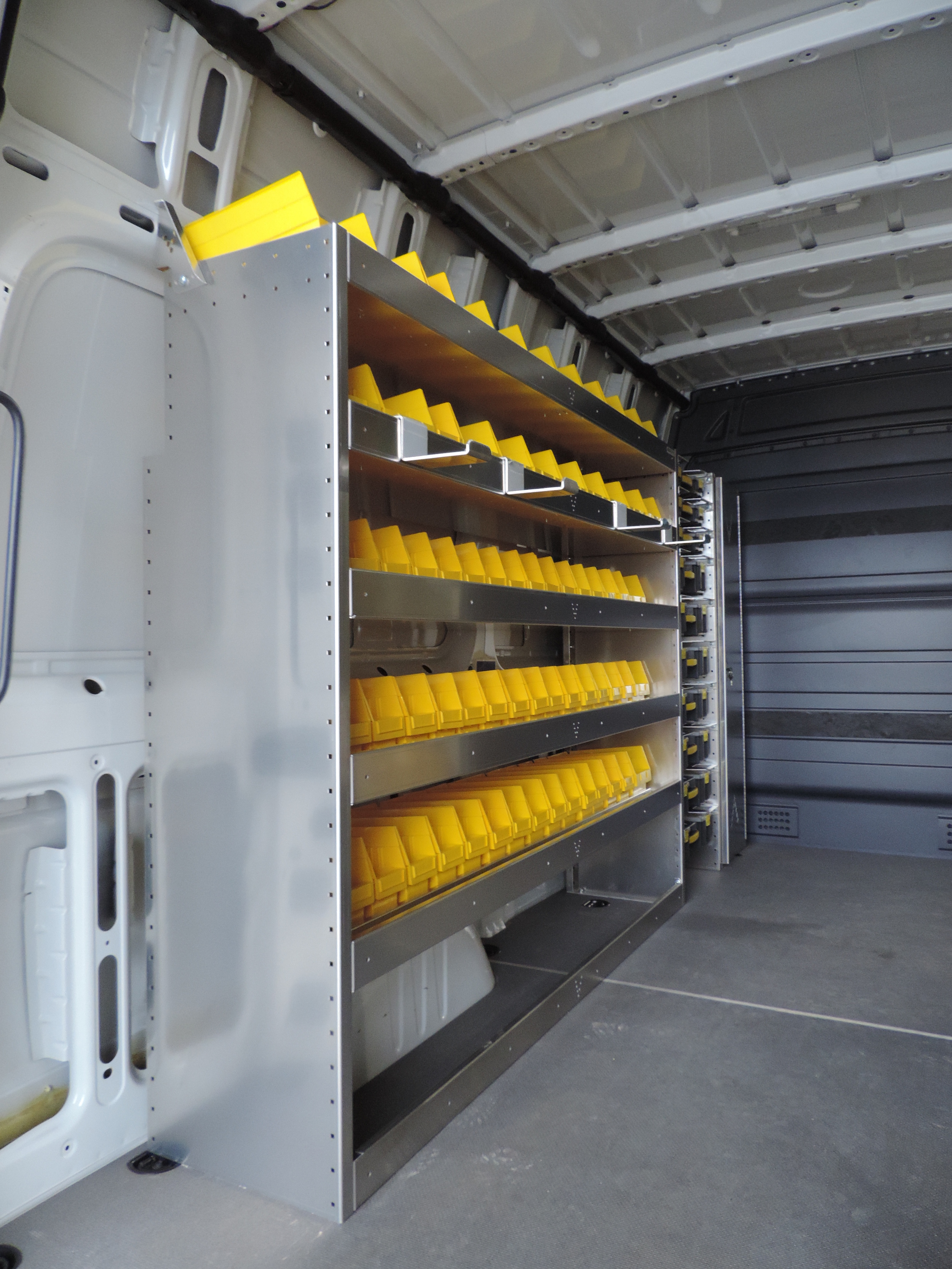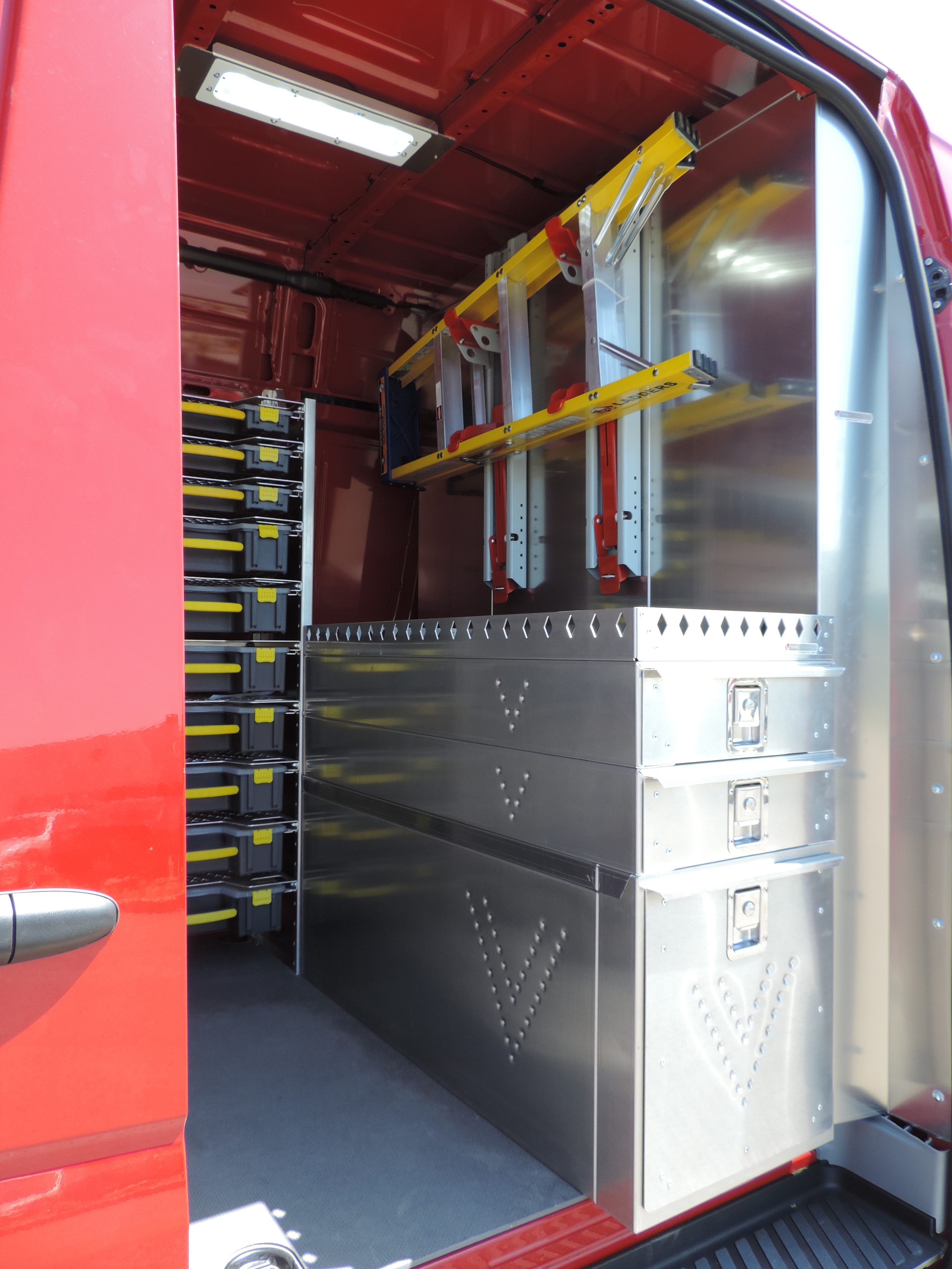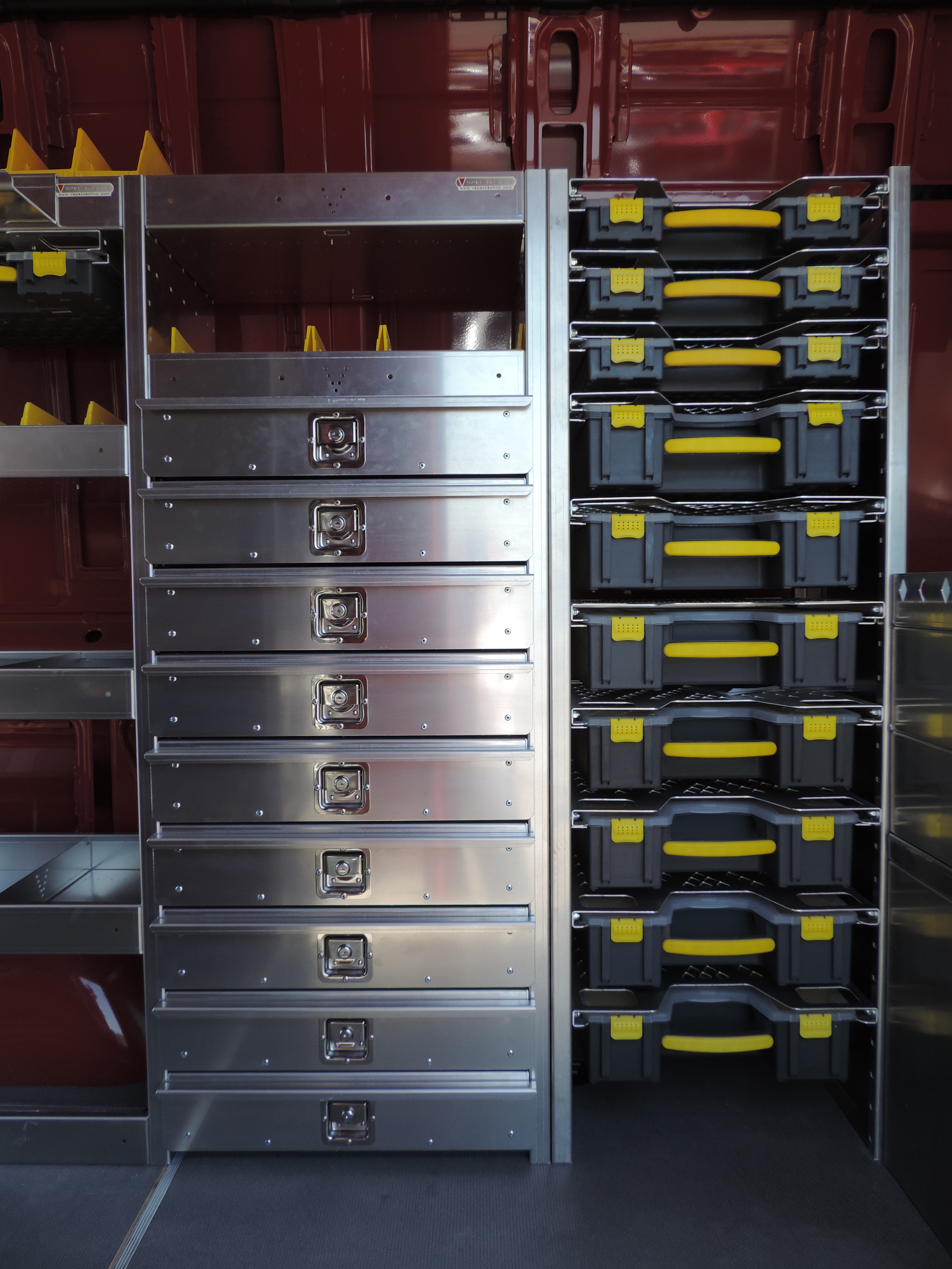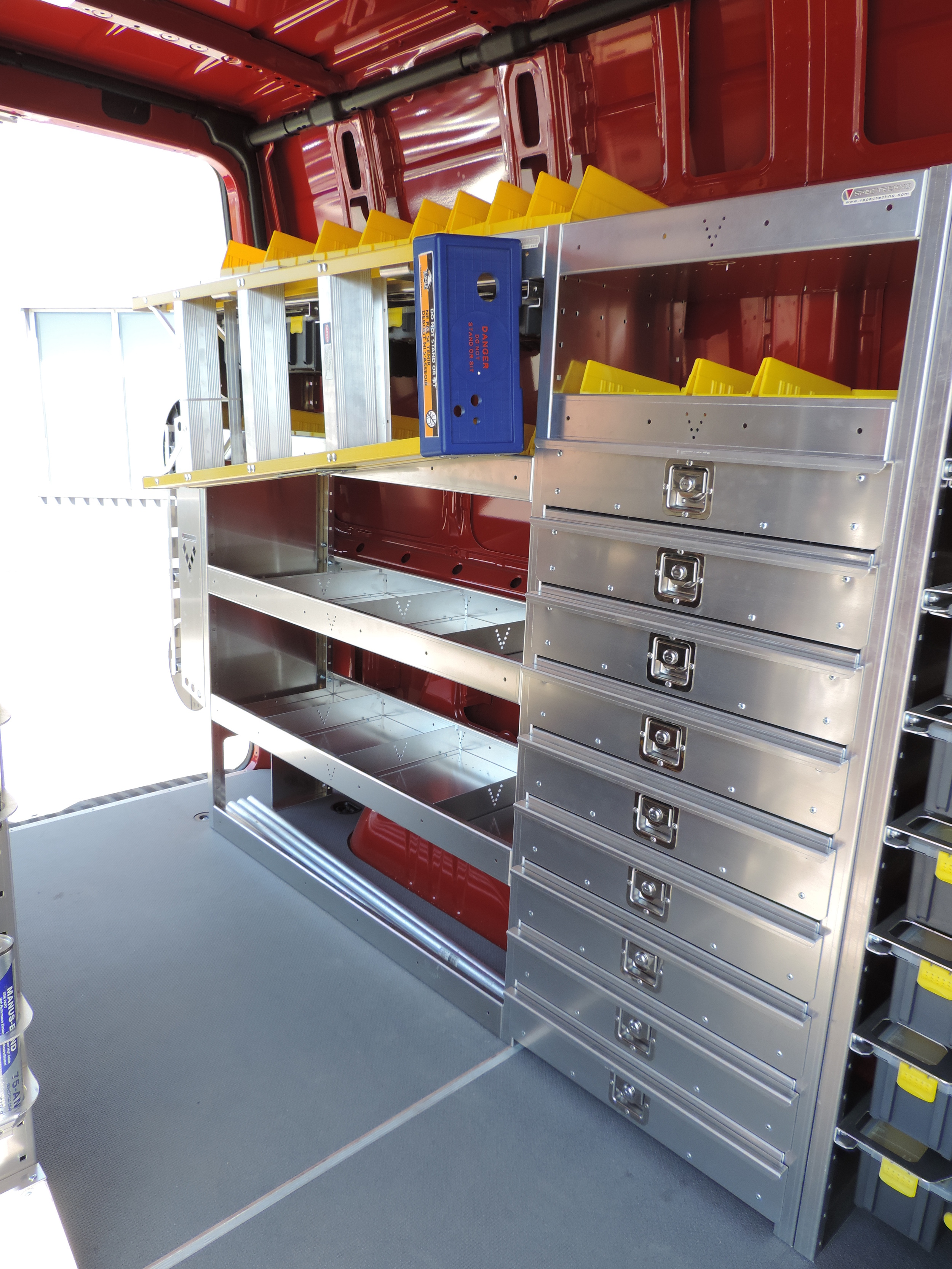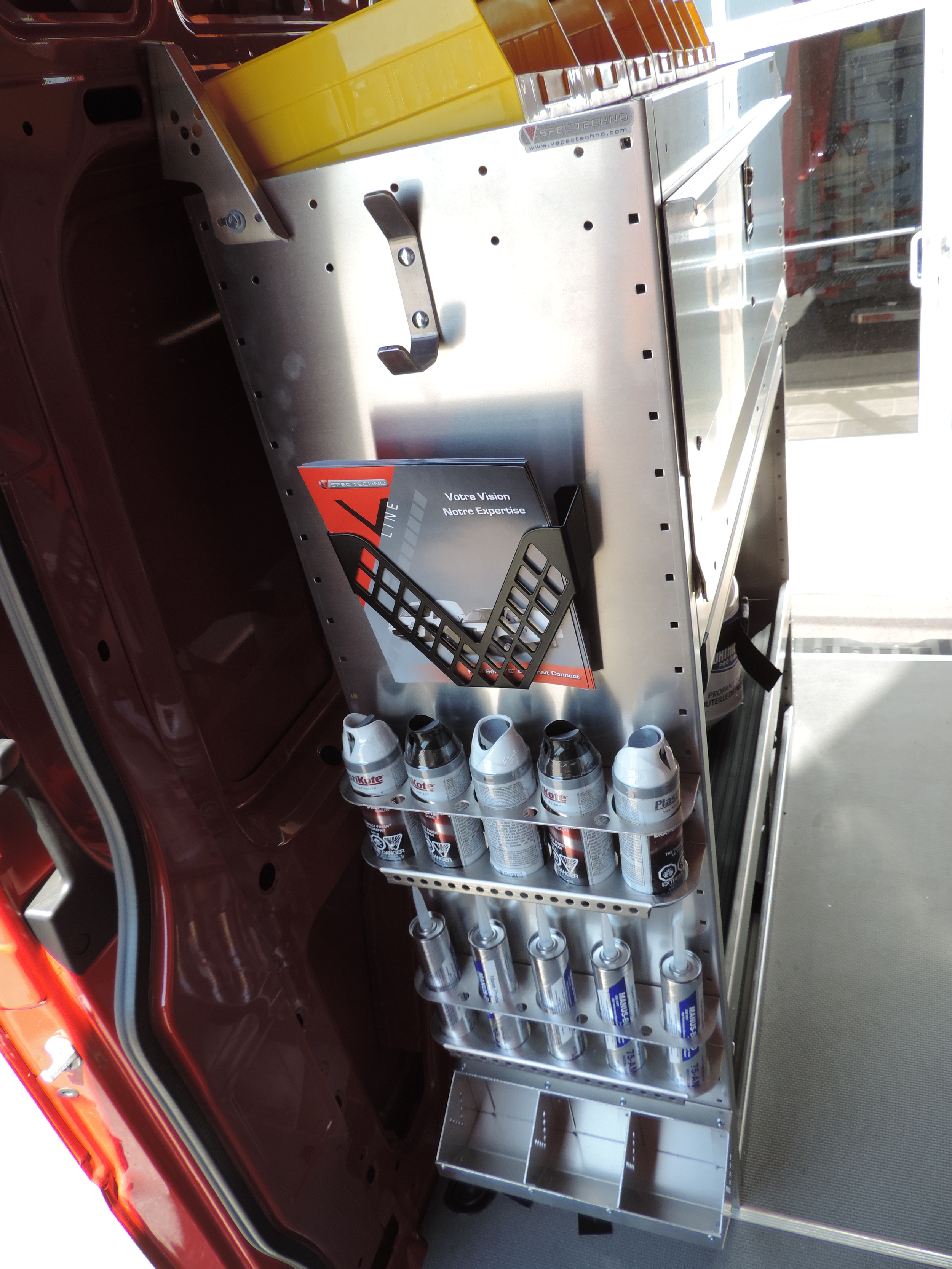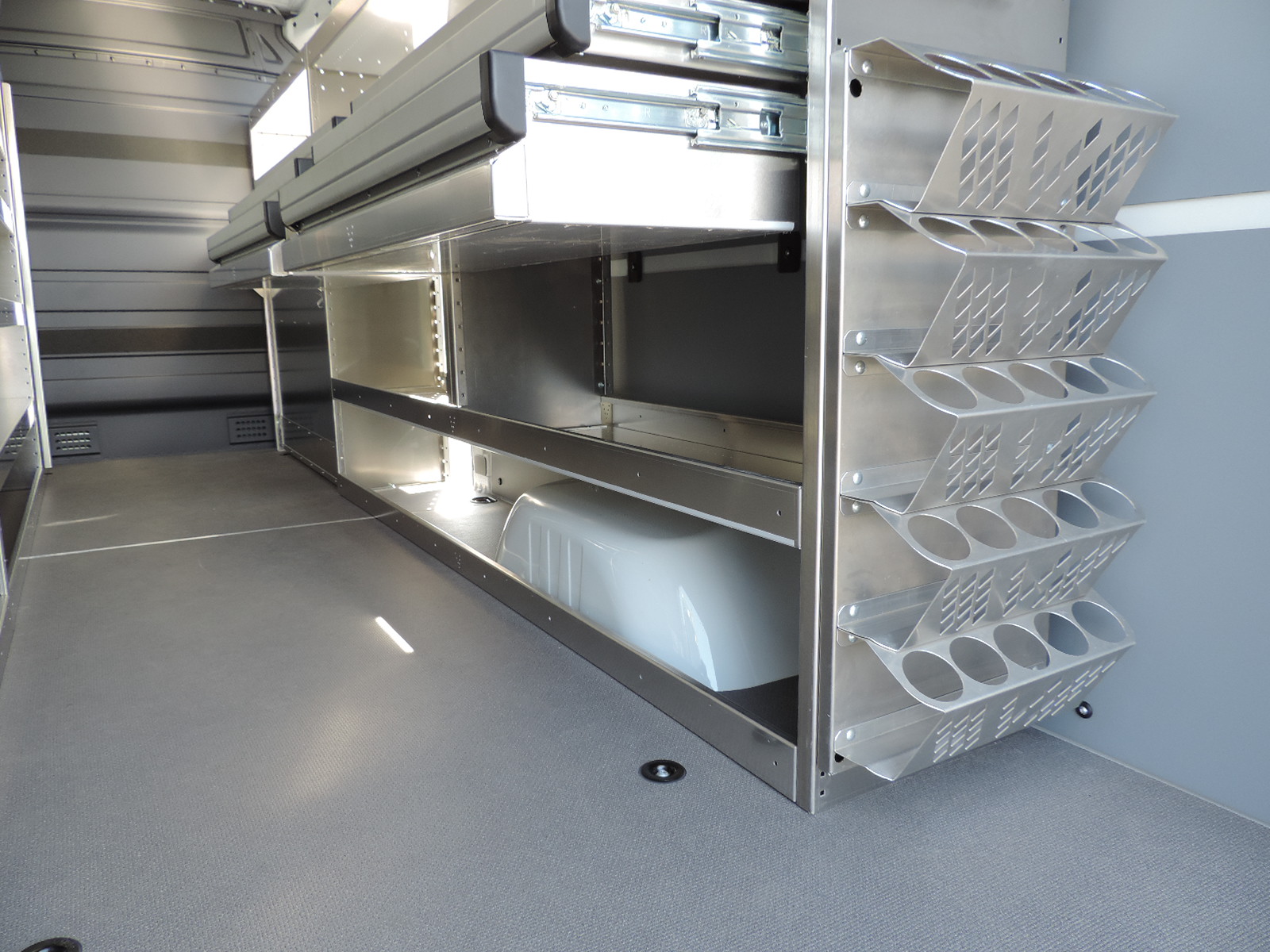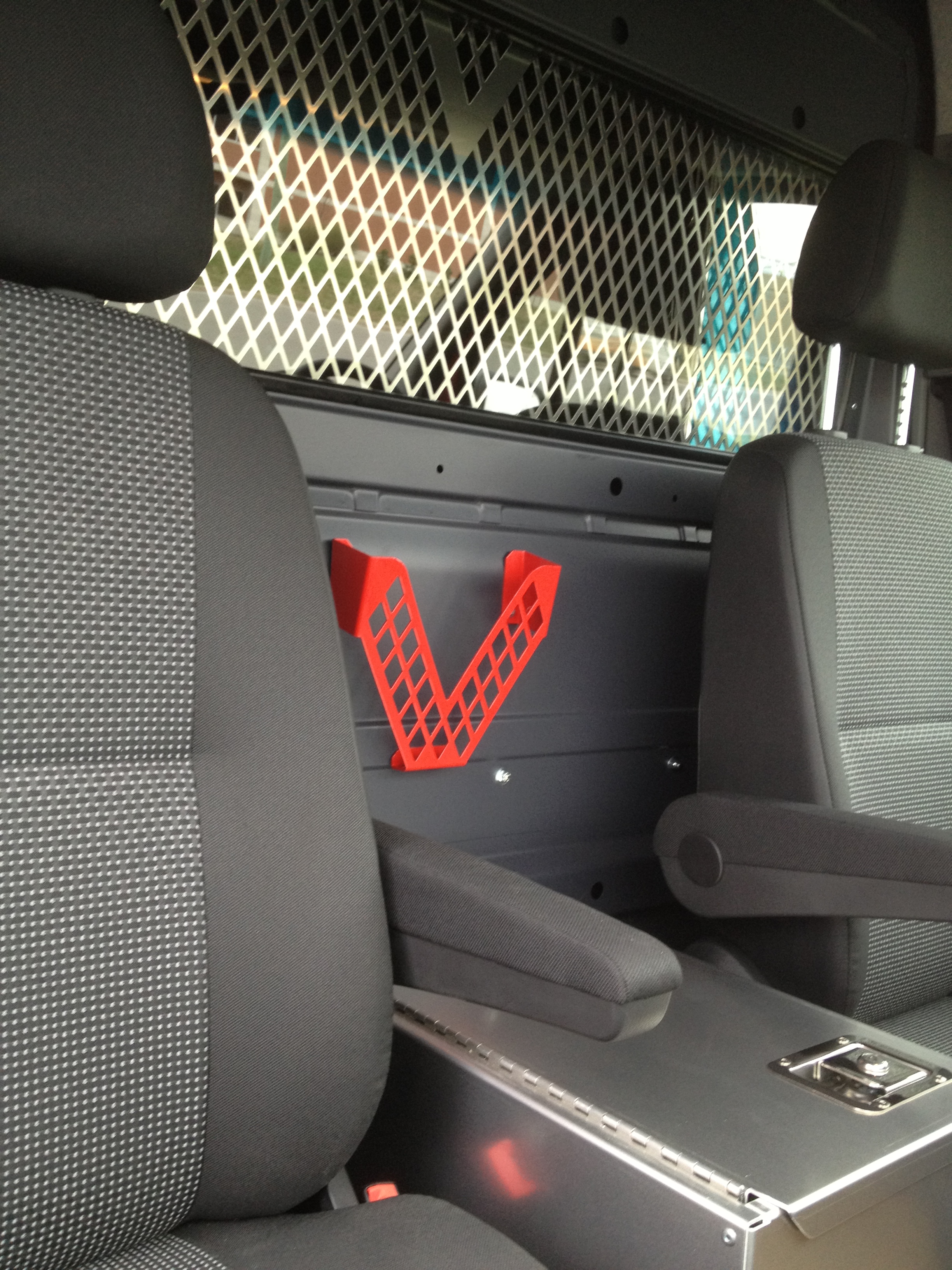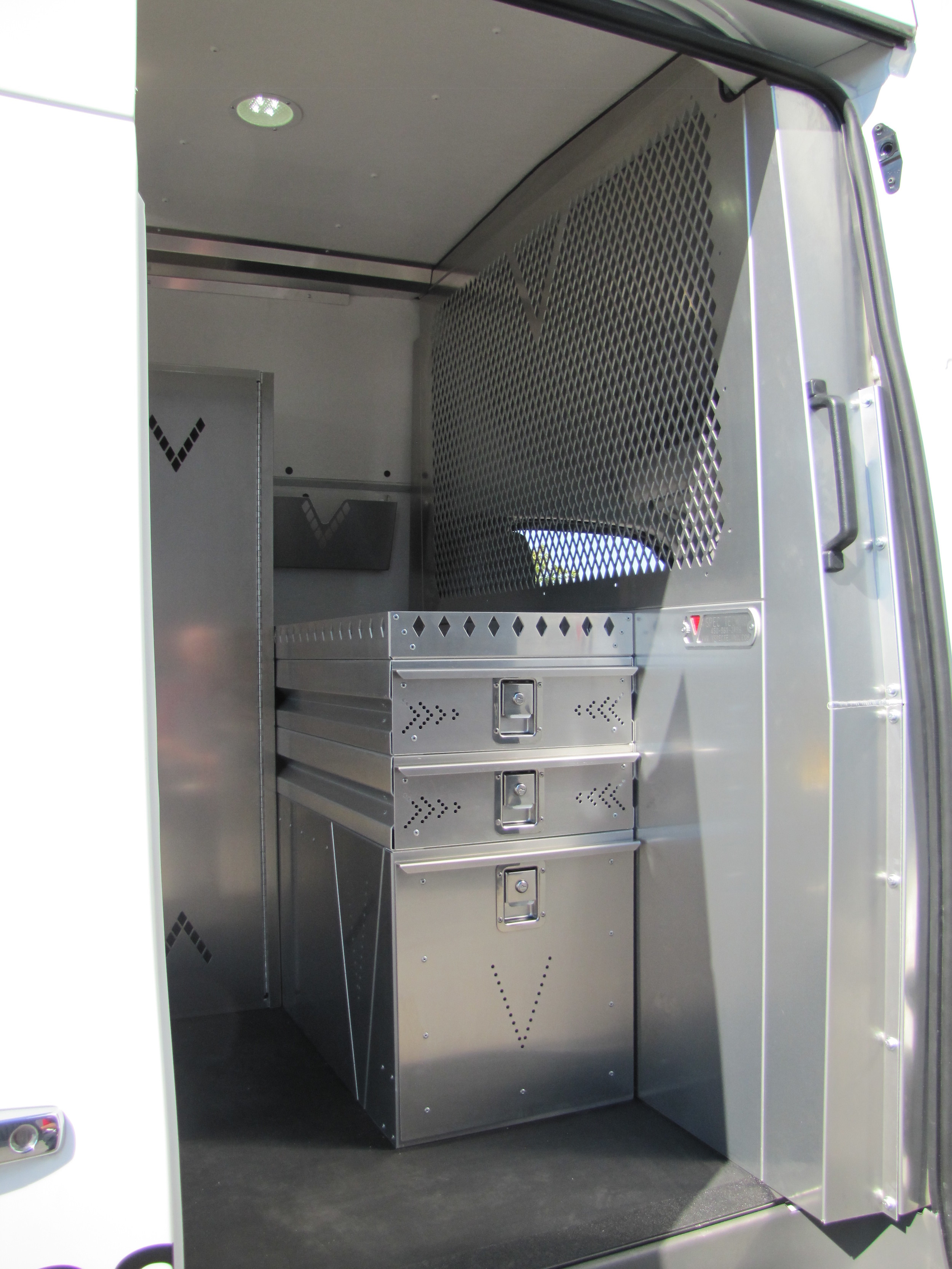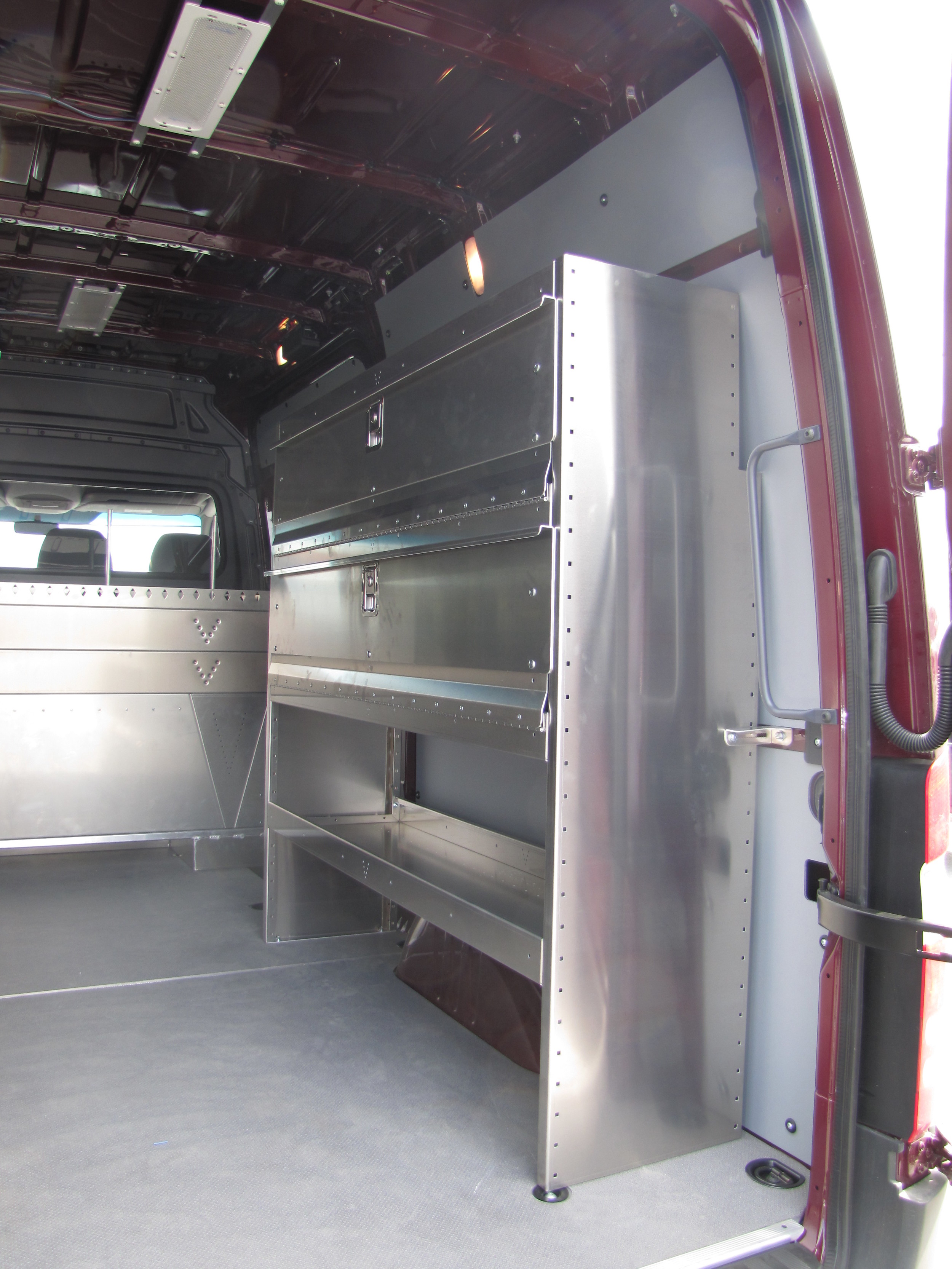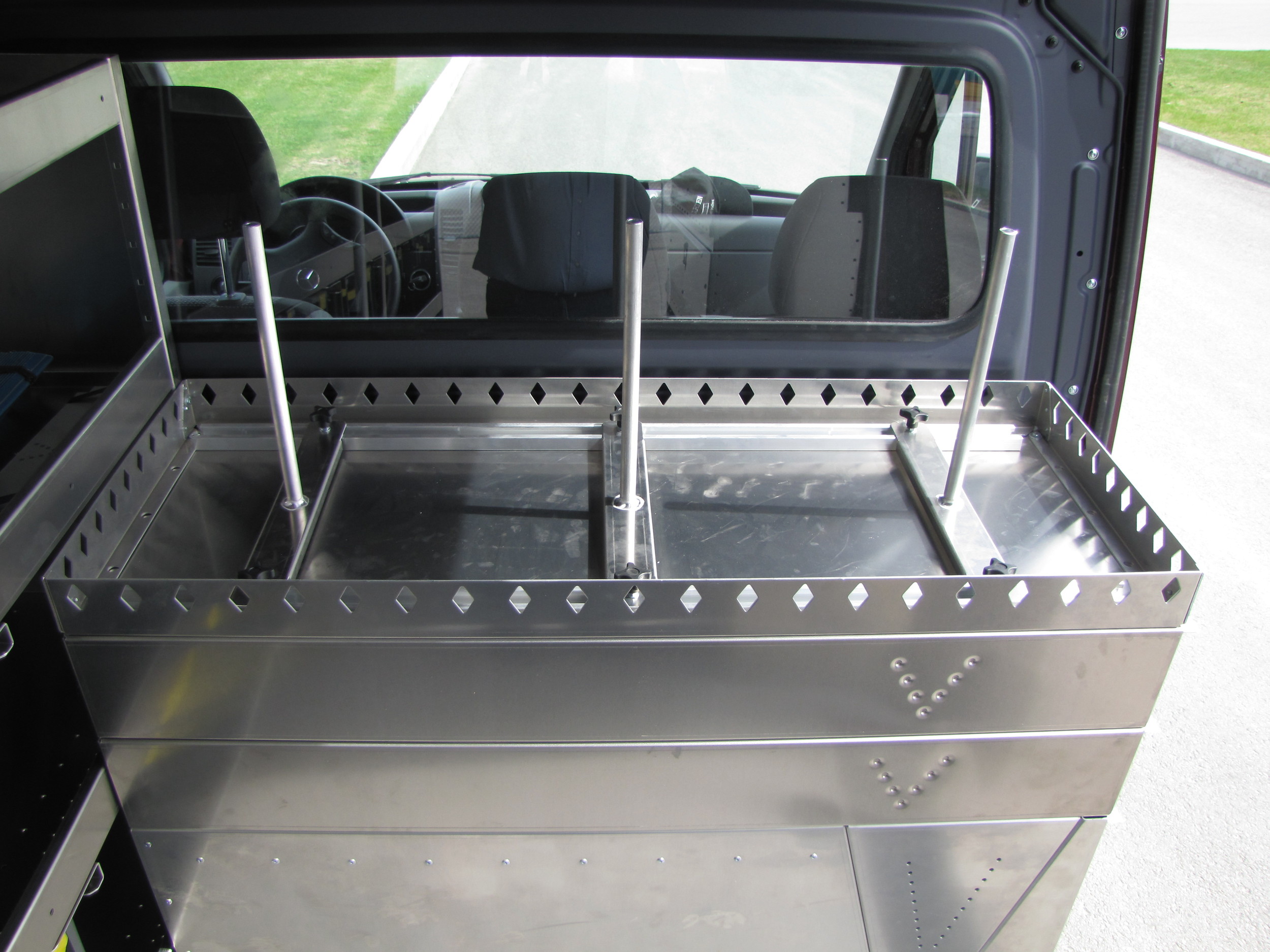 The Company
V Spec Techno Inc. was founded in 2009 by one of the pioneers in the vehicle upfitting industry. Benefitting from more than 25 years of experience and expertise, the company offers turn-key solutions and technical conception and design. V Spec Techno is now a leading innovator providing superior custom built quality products, personalized customer service and innovative design solutions adapted to the clients' vision in a timely and cost efficient manner.
Strategically located in a new 22,000 sq ft facility with 40 foot high ceilings in Terrebonne, QC, the plant boasts all new state of the art equipment. Backed by a professional team and the vision to be the front-runner in one-stop shop, the company is known throughout the industry for its ability to establish strong business relationships with prestigious private and public sector clients.
Our Product Development team provides a range of industrial design and related services. The design process includes conceptual development, design brainstorming sessions, systematic concept refinement, CAD development, prototyping and further design enhancement. Our approach provides for the integration of the identified user's wants and needs into product's forms.
V Spec Techno has joint venture agreements with other reputable companies that offer complementary products and services to provide one-stop custom shopping convenience to major customers. Their performance is constantly monitored and evaluated throughout the manufacturing process to ensure that the quality of the deliverables meets V Spec's and the clients' standards and requirements.